Personalized Workout & Nutrition Program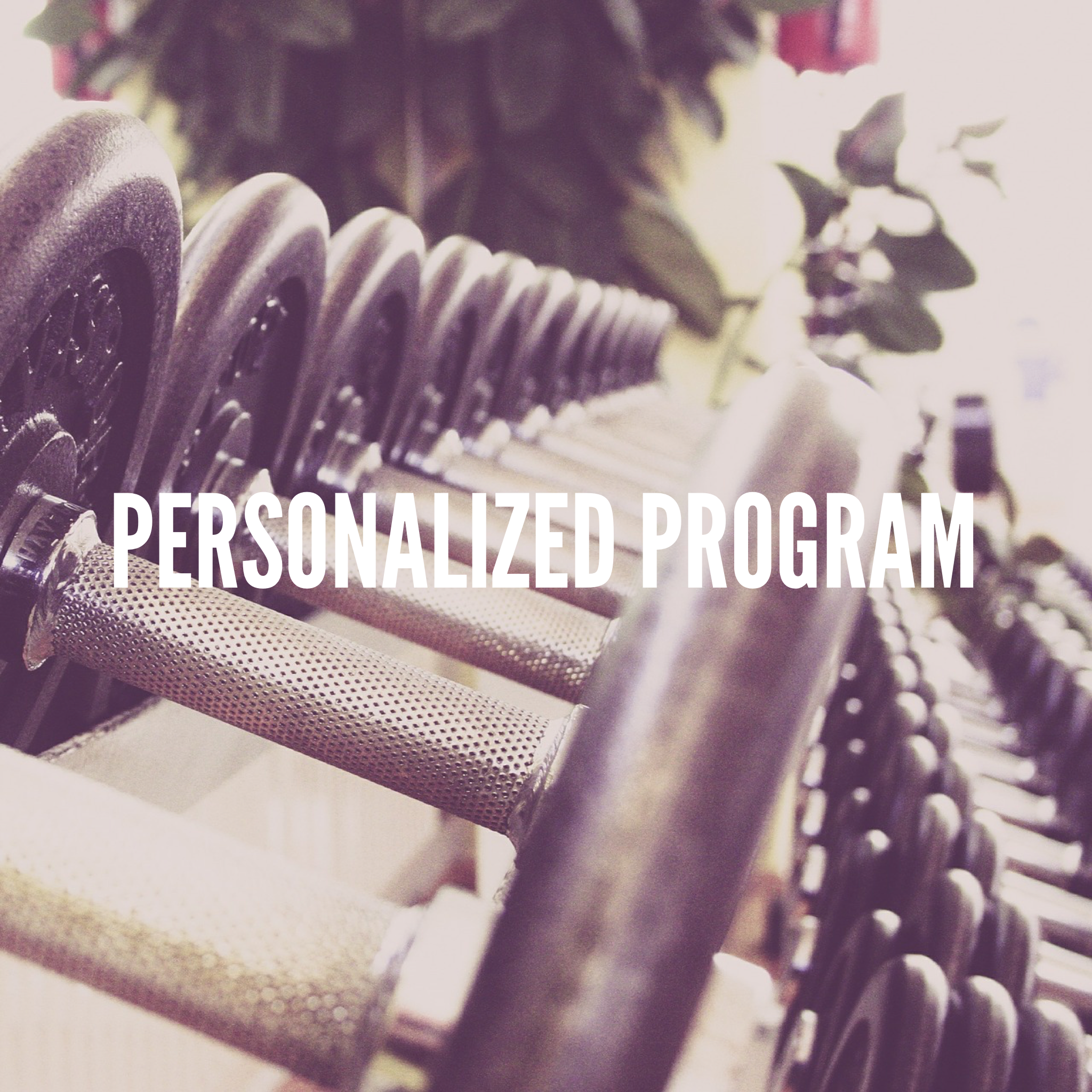 Personalized Workout & Nutrition Program
This is an 8 week completely customized exercise, nutrition, and mindset guidance plan. It's programmed uniquely to you in order for you develop lean muscle tone, promote fat loss, boost your metabolism, and increase your energy and mood while improving your quality of life.
Includes:
- 8 weeks of workouts tailored to you. You will choose if you want a gym or home workout plan, or a mix.
- 1 complete week of meals and recipes for meat-eaters or vegetarians (Vegan plan coming soon!). This program teaches you how to cook and choose your own healthy foods. We explain nutrient timing, meal timing, serving sizes, macro requirements, and more!
- 24/7 support via email for you to ask questions and chat about your health and fitness goals!
- All programs are sent within 48 hours in a PDF via email after we consult with you
sold out